Welcome to Byers Subaru Dublin

Our Causes and Passions.
It's our aim to spread the Love Promise as far as possible. That's why we work with a diverse range of organizations. Many of them fall under one of these areas of focus.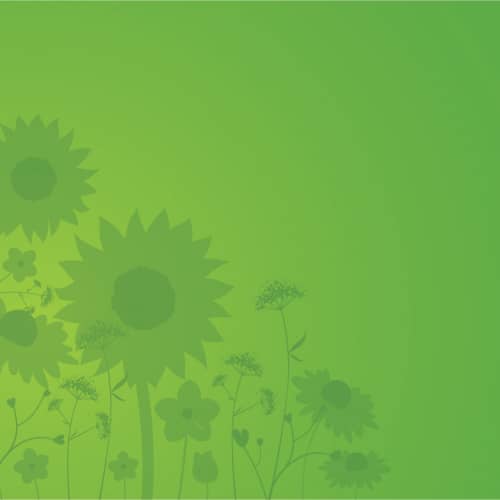 Loving the environment means more than loving the great outdoors. It means working to preserve it.
We should all have a chance to lead a healthy life. We're aiming to give as many people that chance as we can.
In a perfect world, hunger would be history and hope would be commonplace. We believe a perfect world is possible.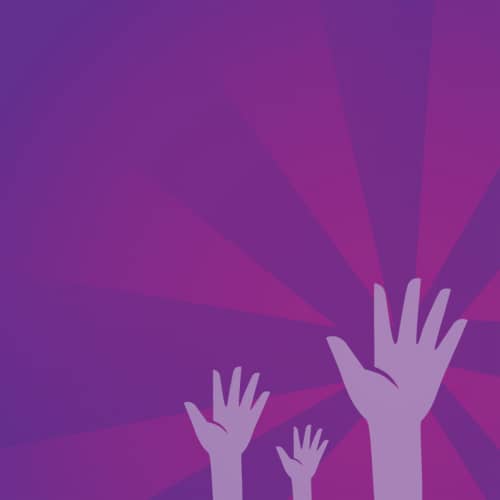 It's our goal to make the pursuit of knowledge available to as many minds as possible.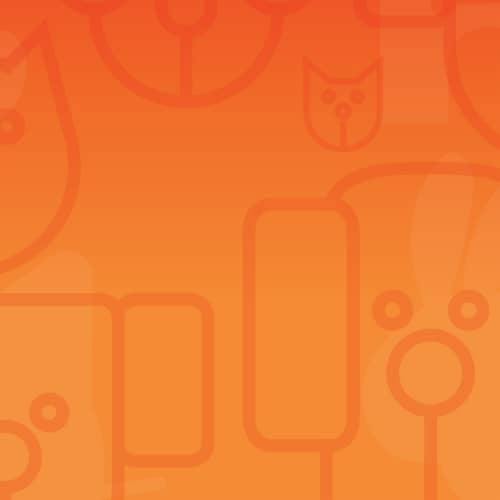 Whether they live in our homes or in the wild, Subaru is committed to keeping all animals safe and healthy.

Welcome to Byers Subaru Dublin
Byers Subaru Dublin: Proudly Serving Our Columbus Community
Looking for the right car dealership can sometimes be a hassle. If you've been looking for a Subaru dealer around Columbus Ohio, you might think it's impossible to find a new Subaru.
If you reside in Dublin, OH, and are considering upgrading your vehicle, you're at the right dealership. At Byers Subaru Dublin, we have a trusted team of experts who have helped thousands own their next Subaru vehicle. As a trusted Subaru Dealer, we'll help you buy a vehicle that matches both your needs and your budget.
We've built a reputation for being a trusted, local Columbus dealership with a personalized experience for every new Subaru owner. Apart from offering you affordable car options near Upper Arlington, we're committed to providing our customers with high-quality new Subaru vehicles. From knowledgeable sales associates to tireless support staff, we're always ready to help you get behind the wheel of the right vehicle for the right price.
New Subaru Models For Sale
Finding the perfect Subaru dealer takes time and finding a new Subaru is also a process. Between finding the right style to the ideal features and powertrains, there are many options when it comes down to a new Subaru that fulfills all your needs. Lucky for you, our Subaru models already have a bunch of high-tech features that will bring you peace of mind to your driving experience.
The new Subaru Crosstrek, Subaru Outback, Subaru Ascent, Subaru Impreza, Subaru Legacy, and Subaru Forester are standout new Subaru vehicles that are impressive from every angle. We love telling our customers how reliable and trustworthy these cars are, especially since they are equipped with EyeSight Safety system that helps you monitor traffic movement, optimizes cruise control, and warns you if you're swaying outside your lane.
Our new Subaru cars, Subaru hatchbacks, and Subaru SUVs are equipped with advanced capability systems like Symmetrical All-Wheel drive that optimize traction and give you the confidence you need to tackle any terrain in the Hilliard area. Find your new Subaru from our location in Columbus Ohio.
High-Quality Used Cars For Sale From a Subaru Dealer
If you're looking for a vehicle that is more affordable than a new car and still holds high value, then you will love what we have to offer in our used inventory. As a long-time Subaru dealer, we've seen that even older models have much to provide. You will find prices you love and models that look and feel brand-new. Our used cars are well taken care of to deliver you a ride that exceeds your expectations.
Used cars won't cost you as much and depreciate less quickly than a new vehicle so you can save upfront and get more of your money back if you choose to sell in a few years.
There are many options when you choose to buy used, including a handful of used Subaru vehicles and other brands.
We also offer certified pre-owned vehicles that are close to feeling brand-new. These models offer fewer than 80,000 miles on the odometer and the current model year is no more than 5 years old. Our certified pre-owned vehicles have excellent safety features and ratings for a ride that will last you a lifetime in Upper Arlington.
Explore Subaru Financing & Leasing
Once you have found the vehicle of your dreams, we can help you in our finance center. Our team of financial advisors has a variety of leases and loans to offer you. We work with national vendors to find your perfect financial solution. No matter your budget, we can work with you to get the keys to your new Subaru.
Once you find the new or used car in Columbus you've always wanted, Byers Subaru Dublin is here to make that journey last.
Subaru Parts & Repair in Columbus, Ohio
When it comes to servicing your Subaru vehicle, we know how frustrating it can be, and we're here to help. We offer a full range of services, including vehicle inspections, oil changes, and more at our dealership in Columbus, Ohio.
Thus, you can count on our Subaru repair and service center to provide top-notch service. Your new Subaru vehicle deserves nothing less than excellent, professional, and detailed service close to your home in Hilliard. Better yet, find cost-saving service coupons and great offers on parts to keep your Subaru moving. At Byers Subaru Dublin, we're your go-to new Suburu dealer as we're committed to superior customer service and ready to exceed your expectations.
And, with our Express Service options, no appointment is necessary for oil changes, tire rotations, inspections, and more. We will provide you with prompt and thorough explanations of any service or parts needs you may have. We are located a short drive from Upper Arlington, Powell, Dublin, Westerville, and Hilliard. As a Subaru dealer in Columbus, Ohio, we're geared towards getting you behind the wheel of a new Subaru without issue. We look forward to working with you soon!
Get Directions to Byers Subaru Dublin