Comparing the Subaru Legacy with the Honda Accord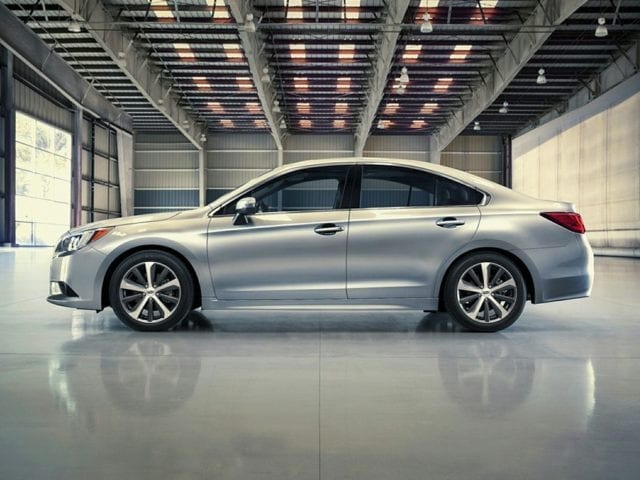 There are a number of terrific choices among midsize sedans here in the U.S. market, but there's only one make and model that offers standard all-wheel drive: the Subaru Legacy.
Subaru has built an entire brand on the strength of its all-wheel drive system. This make the Legacy a standout choice if you live in an area of the country that typically suffers from rough winters and inclement driving conditions, or if you live in region where navigating back roads is a regular part of your driving experience.
Aside from AWD though, how does the Legacy compare with another midsize sedan at the top of its class, the Honda Accord.