You've found a Subaru car you love, and you're ready to buy it. The only problem is you're not sure how you're going to pay for it. You don't have enough in your bank account to cover the whole number on the price tag. Luckily for you, our dealership can offer convenient ways to acquire the resources you'll need for the car you want.
Many people, for instance, pursue a car loan. When you get a loan to buy a vehicle, you'll make monthly payments for a fixed period. After that period's up, your payments come to an end and you own the car. You're then free to do whatever you want with it. You can trade it in to get a new car, sell it to a friend; whatever you feel is best.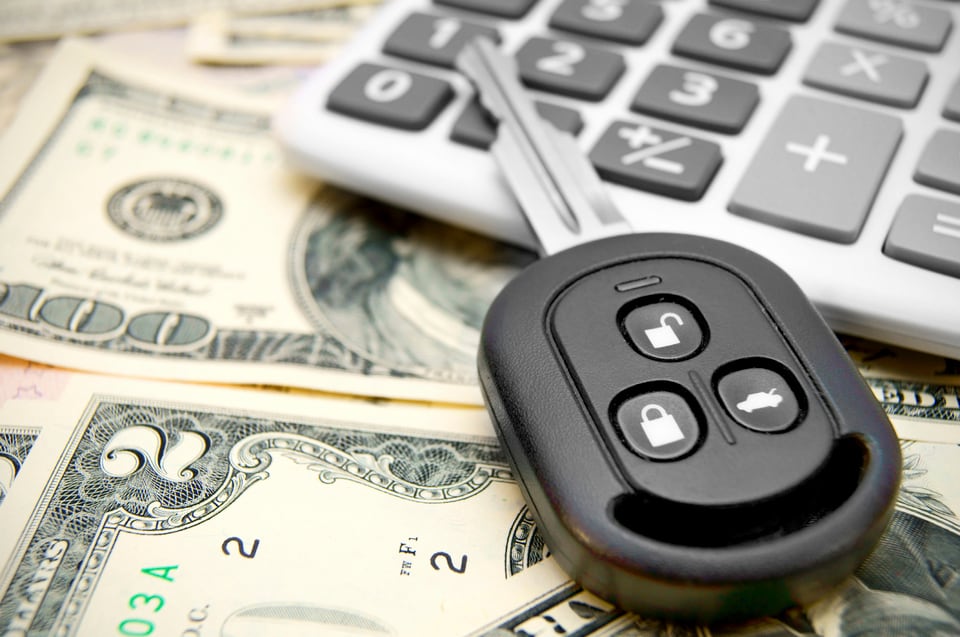 A lease agreement is another common option that many people use when they want to drive something new, but loan payments feel too large. Coming with smaller payments, a lease can be easier to fit into a tighter budget. It comes with some catches, however. You have to give the car back when you're done, and you'll also have to deal with mileage caps and other restrictions.
If you'd like to learn more about the finance options available in your area, contact the finance center at Byers Subaru Dublin. The staff at our location in Columbus, OH would be happy to answer any questions you have. Our number one goal is to make your car shopping experience easier.