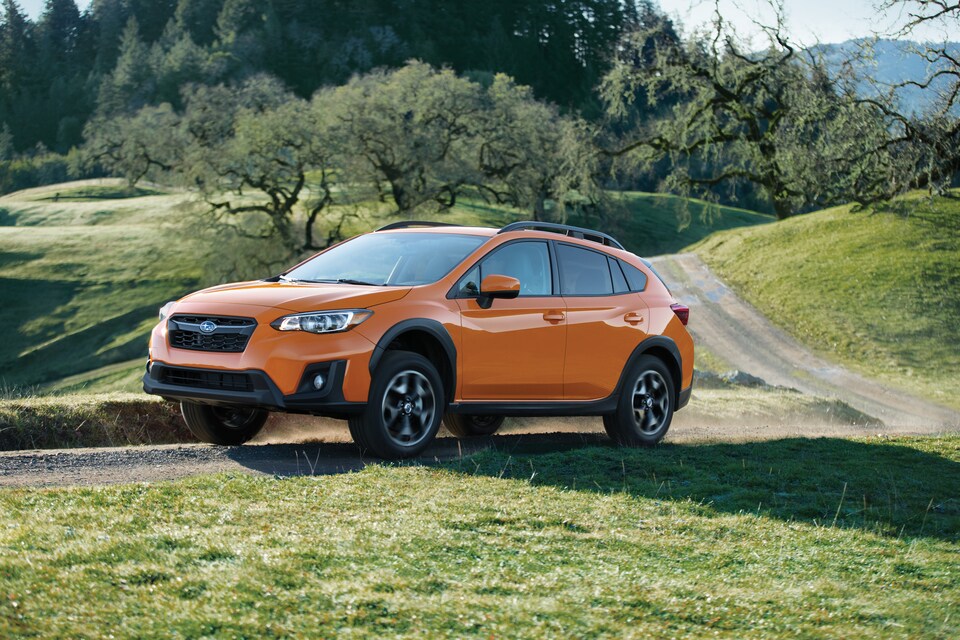 If you happen to own an adventurous Subaru SUV model such as the Crosstrek (pictured above), the Outback, or the Forester, then your ride may just be able to tow more weight than you think. And if you are considering treating yourself to a new Subaru model here in Columbus, then certainly being aware of towing capacities will help you make a savvy decision.
Let's talk numbers. Both the new 2018 Subaru Crosstrek as well as the 2018 Subaru Forester models possess an impressive towing capacity of up to 1,500 lbs. Moving up to the larger 2018 Subaru Outback model, this new model can tow up to a whopping 2,700 lbs. without breaking a sweat.
Take a look at the brief list below that displays just some of the many motorized toys, heavy-duty gear, and other large belongings that you can tow with the new Outback crossover SUV model!
Boats & trailers
Motorcycles
ATVs & Dirt Bikes
Small Campers
Toy Haulers
Select Travel Trailers
And absolutely anything else that you can possibly think of which weighs under 2,700 lbs.!
Just for reference, the average weight of a fully-grown adult male bull is right above 2,000 lbs., although we would be very surprised if you had any plans to tow a bull around Ohio...
Please feel free to reach out to us here at Byers Subaru Dublin if you would like to learn more about what you can tow with your Subaru!