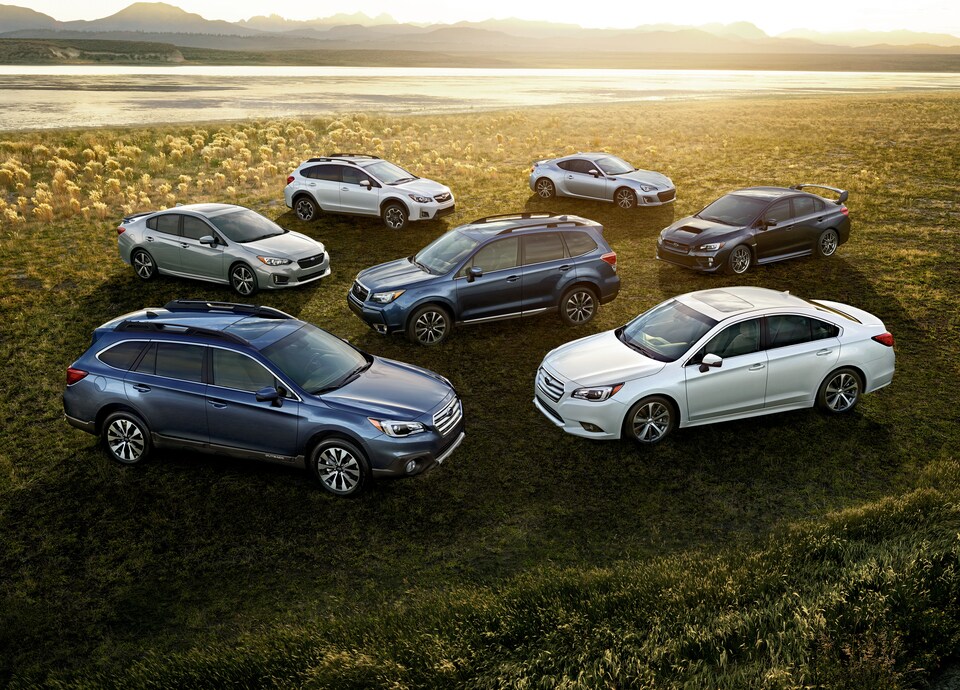 If you happen to be in the market for a pre-owned ride, then it goes without saying that you need to find a car that you can count on to serve you for many more miles to come further down the road.
Well, here is the simple fact of the matter regarding the longevity of Subaru models. A whopping 97% of every single Subaru sold in the last decade are still driving on the roads to this very day! That sure says a whole lot about just how remarkably reliable that Subaru vehicles truly are.
And if you are still not convinced that Subaru models are as dependable as cars come these days, then certainly these two following bragging rights will start to change your mind.
According to the experts over at Kelley Blue Book, none other than the wildly popular Subaru automaker is the industry's Most Trusted Brand for a whopping 4 years in a row. And according to ALG, Subaru is also the Top Brand for Residual Value in 2018 amongst all of its competition!
So, when you are getting ready to purchase any one of our pre-owned cars, SUVs, or pickup trucks here in Columbus, you really owe it to yourself to carefully consider a used Subaru before you make a final decision.
We are fully-confident that you'll easily find a used vehicle that you absolutely love here at Byers Subaru Dublin when you visit us, so please feel free to stop by today.